I am now a Postdoc in Johannes Kepler Universität Linz studying soft robotics. This website is built for fun but it is also a window for myself to show some thought and some knowledge. I hope some of my sharing will do help someone.
2019-11-14
---
穷则独善其身,达则兼济天下。

Preserve your dignity as a nobody; promote the social wellfare as a somebody.

—— 孟子

——Mencius/Mengzi
---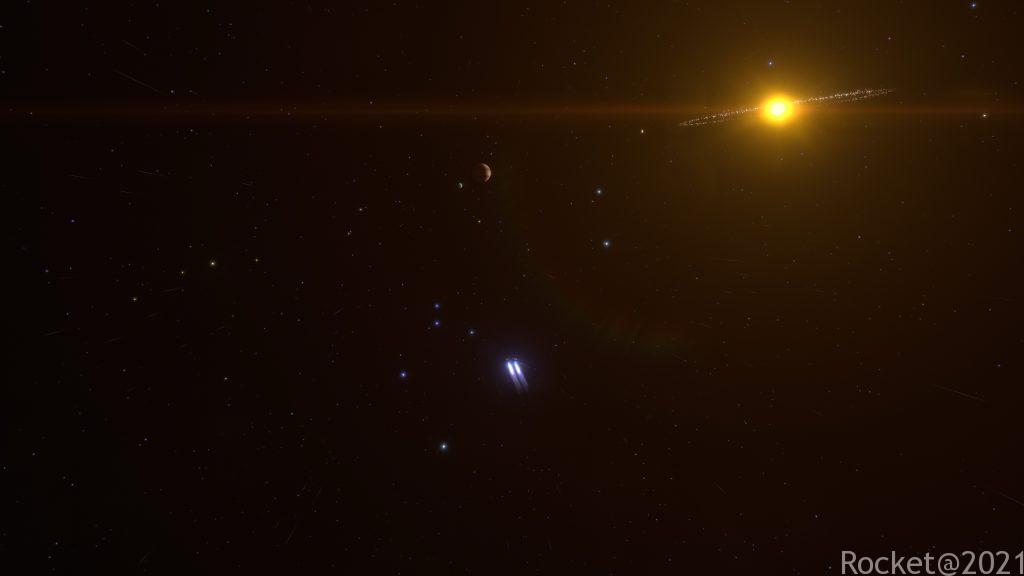 "I want to put a ding in the universe." Steve Jobs
This website is just for fun, I am not responsible for the contents.